OrthoHeal Corporate Offices
Asia-Pacific :
JC OrthoHeal Private Limited,
GF-33/34, Classic Towers,
Near Akota Garden, Akota,
Vadodara – 390020,
Gujarat – India
North America :
OrthoHeal LLC,
8501 N,
MacArthur Blvd,
PO BOX – 632208,
Irving,
TX 75063-9998.
United States.
OrthoHeal Business Partners
Australia :
Ortho Heal Australia,
43, Rivington Road,
Point Cook, Melborne,
Victoria – 3030.
Australia.
Germany :
Hallweg Consult Group,
Bahnhofplatz 8,
82110 Germering, Munich
Germany.
Greece :
HIPPOCRATES TOP PHARMACY SMPC,
INDUSTRIAL AREA OF THESSALONIKI,
BLOCK 48, 57022 SINDOS PC,
Greece.
Israel :
Shen-Zen Ltd,
The Jujube 95,
Neve Yarak,
Zip / Postal Code – 499450,
Isreal.
Italy :
DIAL MEDICALI Srl,
Viale Berbera,
45, 20162 MILAN,
Milano,
Italy.
Kingdom of Saudi Arabia :
AL MOTHIHEL TRADING EST,
Al Fihaa District Abdullah Sulaiman Street, Al Faihaa Trading Center, 4th Floor, Office no.12, Building no:4490, P.O. Box:22246, Jeddah, Saudi Arabia.
México :
Flexr Medicina Digital,
Valle del Anáhuac 54,
Valle Alto,
87380 Heroica Matamoros,
Tamps., Mexico.
New Zealand :
Medix 21 Limited,
29 Jarden Mile,
Ngauranga 6035,
Wellington,
New Zealand.
Qatar :
Sedeer Medical Services LLC,
Building No. 10,
Sahathu Rabeeh Road,
Fareej Kulaib Street,
Doha 6782, Qatar.
South Korea :
MB Korea Inc.,
1106 Partners 1,
92 Beobwon-ro, Songpa-gu,
Seoul, South Korea,
Zip Code – 05855.
Taiwan :
Meney Co .Ltd.,
4F., No.293, Sec. 1,
Beixin Rd., Xindian Dist.,
New Taipei City 23147,
Taiwan (R.O.C.).
Thailand :
Rycom (Thailand) Co. Ltd.,
Iyara Tower,
2/22 Chan Road, Room No. 704,
Khwaeng Thung Wat Don,
Khet Sathorn, BKK 10120.
TURKEY :
SIMFIZ MEDIKAL TIBBIURUNLER SAN. ve TIC. LTD. STI.,
UGUR MUMCU MAH. 1656
CAD. No 38/1, BATIKENT 06370
ANKARA, TURKEY.
UAE :
RBMEMA General Trading LLC,
Office 210,
Bayswater Building,
Business Bay,
Dubai- UAE.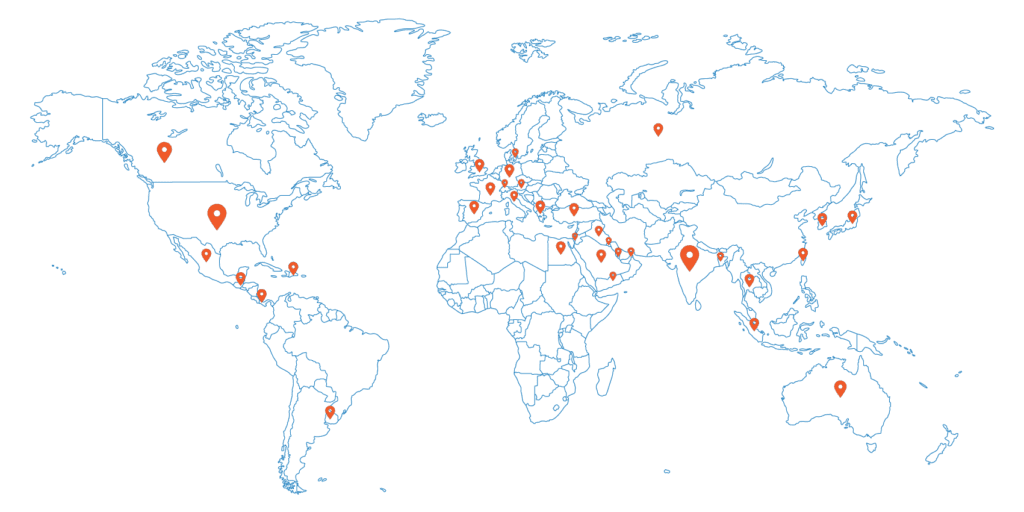 WANT TO BE A DISTRIBUTOR ?